Car insurance for Canadian drivers
Looking for car insurance in Canada? You're in the right place!
Auto insurance, more ways to save
Car insurance doesn't have to be complicated
We offer customized insurance plans to drivers like you all across Canada – from Alberta, Ontario, Quebec, and all the way to New Brunswick, Nova Scotia, and P.E.I. Enjoy fantastic features at amazing prices, with a streamlined online experience that makes buying car insurance easier than ever.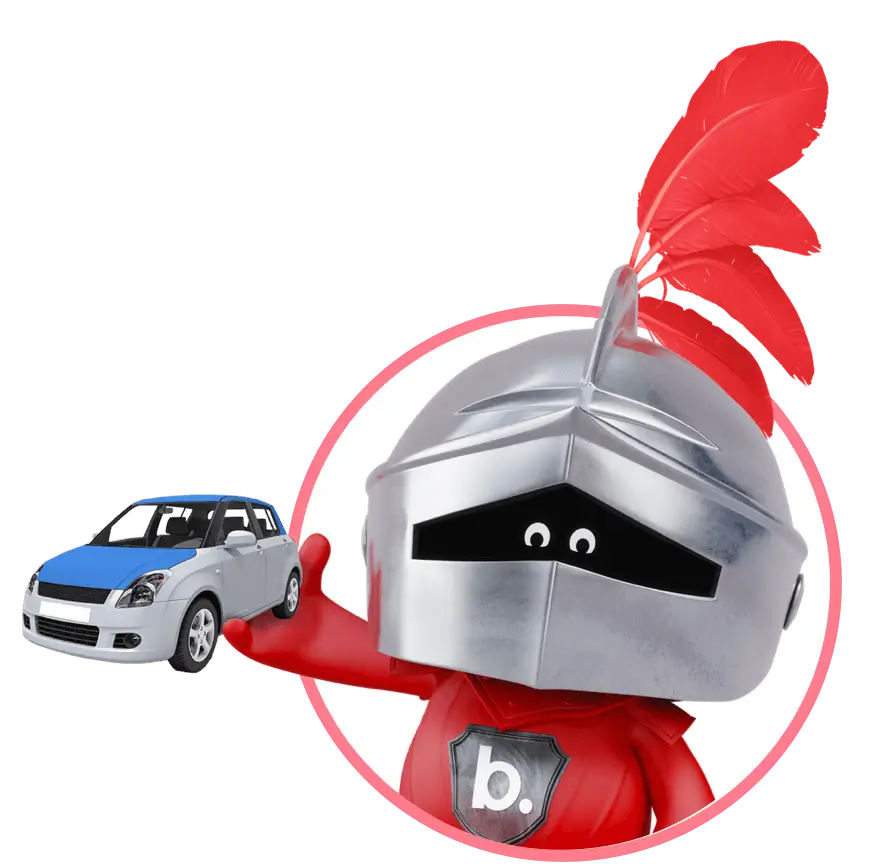 What kind of car insurance coverage do you need?
Your province must follow different sets of rules and standards with their car insurance. It is our duty to apply them and ensure your safety on the road. Looking to level up? You can also choose from our wide range of insurance options based on your car, lifestyle and budget.
Mandatory coverage
Your province has mandatory car insurance coverage that is required by law for all drivers.
Standard coverages
Get additional protection for damage to your vehicle with these standard auto insurance coverage options.
Optional coverages
Extend your auto insurance to match your driving style and your car with these optional add-ons.
Getting a car insurance quote has never been easier!
Our online quote tool is here to help you choose insurance coverage that suits your budget.
Smart digital perks
With the belairdirect app, you get so much more from your car insurance. Manage your insurance anytime and access proof of insurance on the go. Get a personalized premium based on your driving habits with automerit, as well as smart digital features that help keep you safe on the road.
Severe weather alerts
Crash Assist
Pink Slip
Car Care
Learn more about the belairdirect mobile app
Car insurance tips & resources